Gluten Free & Allergy Friendly Cooking Demo June 7, 2023

May Is Celiac Disease Month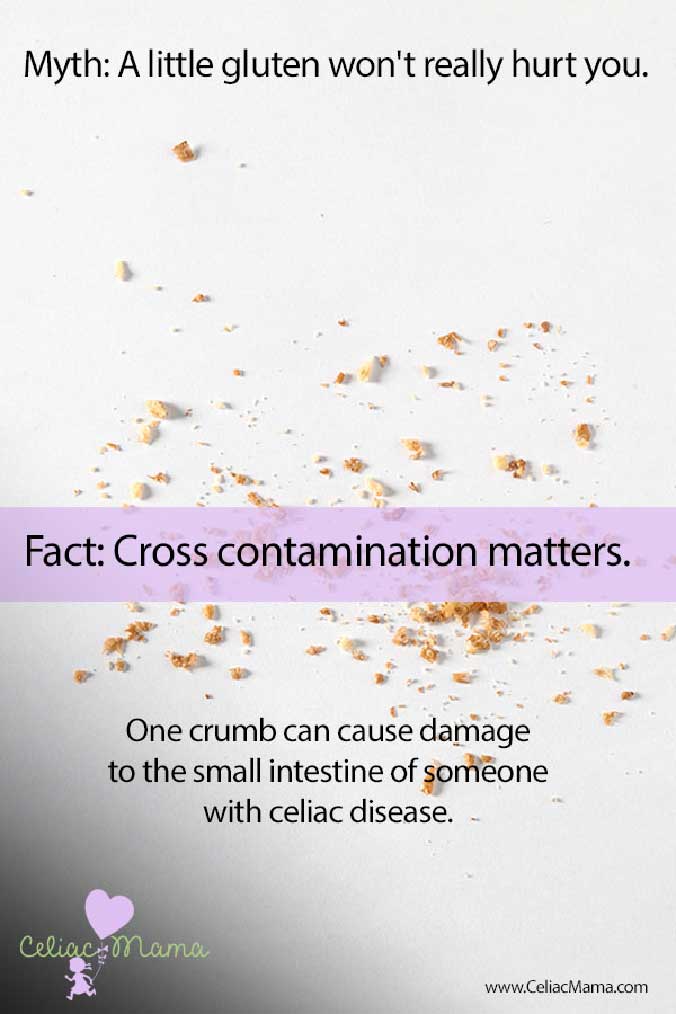 MYTH: Celiac disease is rare in Canada.
Research has revealed that celiac disease affects one percent of people in the U.S. Growing awareness of celiac disease, earlier diagnosis and excellent blood screening tests point to the likelihood of similar prevalence figures in Canada.
MYTH: Celiac disease is easily recognized.
Actually, celiac disease can be difficult to recognize since symptoms are often vague and nonspecific. Symptoms can vary greatly from person to person and can appear at any age. Often blood screening tests may suggest that a person has celiac disease, but they do not replace the need for an intestinal biopsy. Intestinal biopsies are the only definitive means of diagnosing celiac disease. To find out more visit the Celiac Canada website.
To learn more, why not check out our Allergy Friendly Cooking event in June.